The restoration of the Victorian Conservatory was completed in November 2013. Entry to the conservatory is included in Gardens Admission.  The Conservatory is in the heart of the Gardens about 10 minutes walk from the main Visitor facilities.
Opening hours are a little shorter than the Gardens opening times, to allow visitors chance to return to the Long Barn Visitor Centre before closing.
The Conservatory is in the Gardens so please come dressed for a Gardens visit. Paths can be muddy after heavy rain.
The Conservatory is sometimes closed for private functions.  Forthcoming events include the following.  Please ring 01226 776040 for dates of events later in the year.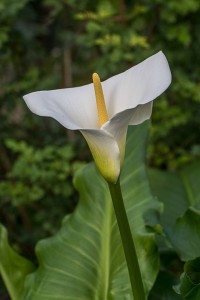 June
Saturday 27th – Closed from 10:00am
July
Saturday 4th – Closed from 1:30pm
Saturday 18th – Closed from 2:00pm
Wednesday 22nd – Closed from 11:30am
Friday 24th – Closed from 1:30pm
Saturday 25th – Closed from 1:30pm
Our grateful thanks go to the 100s of people who donated money as part of our sponsor a pane campaign.  This allowed work to begin and for us to go on to raise the funding needed from the four major grant providers.  Everyone who donated to the campaign is commemorated in two glass panels in the entrance lobby to the conservatory.  Full dedications can be found in our book of dedications.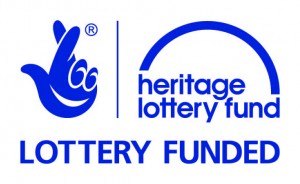 Our major grant providers were

:
The Conservatory was constructed in 1885 by Crompton and Fawkes who described it as an 'iron winter garden' in their catalogue. It is a rare surviving Victorian glasshouse and in its day was at the forefront of technology, with electric lighting as early as 1886.  It would have been used to display some of the many exotic plants, including orchids, palms and ferns collected by the family from around the world.  It has been restored as a temperate glasshouse and now showcases plants from 5 continents.
For further information about the work of our principal funders, please follow the links below:
 The European Regional Development Fund
English Heritage, and