The latest From Wentworth
What's happening in the Gardens
What's in bloom, what's been planted, spectacular flowers to admire. . .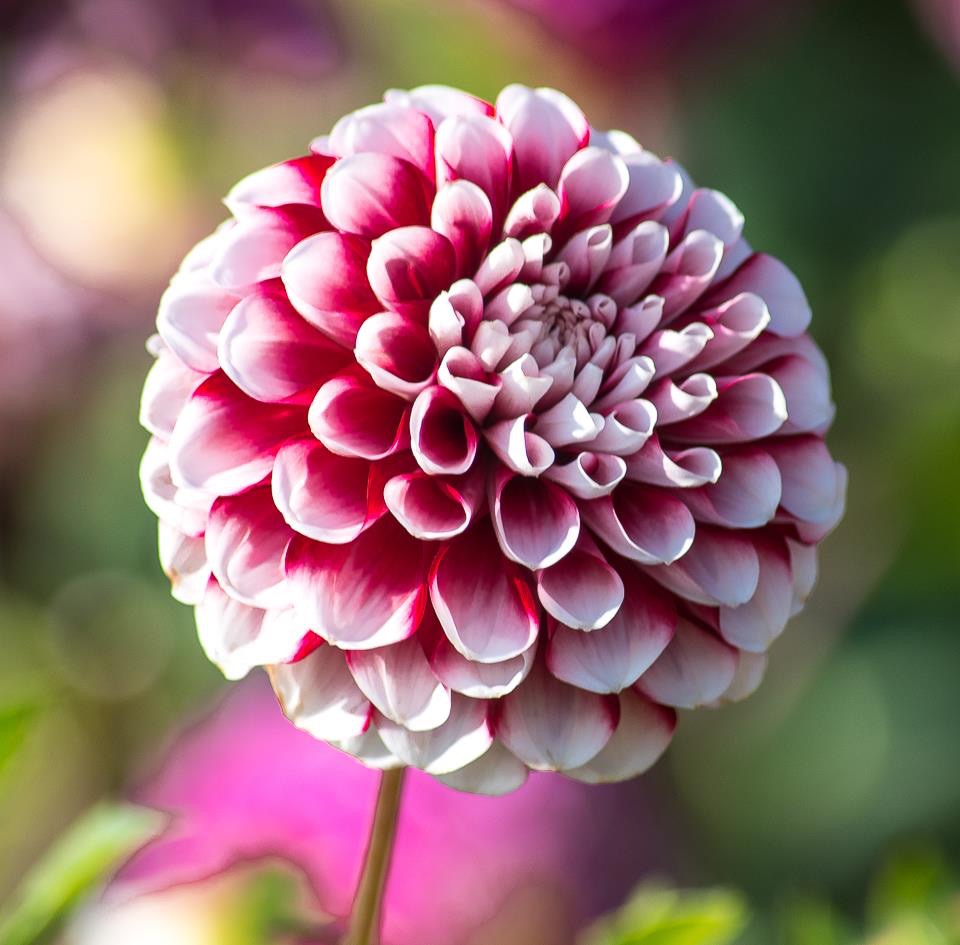 The Victorian Conservatory
Find out the latest update on our restoration of the Victorian Conservatory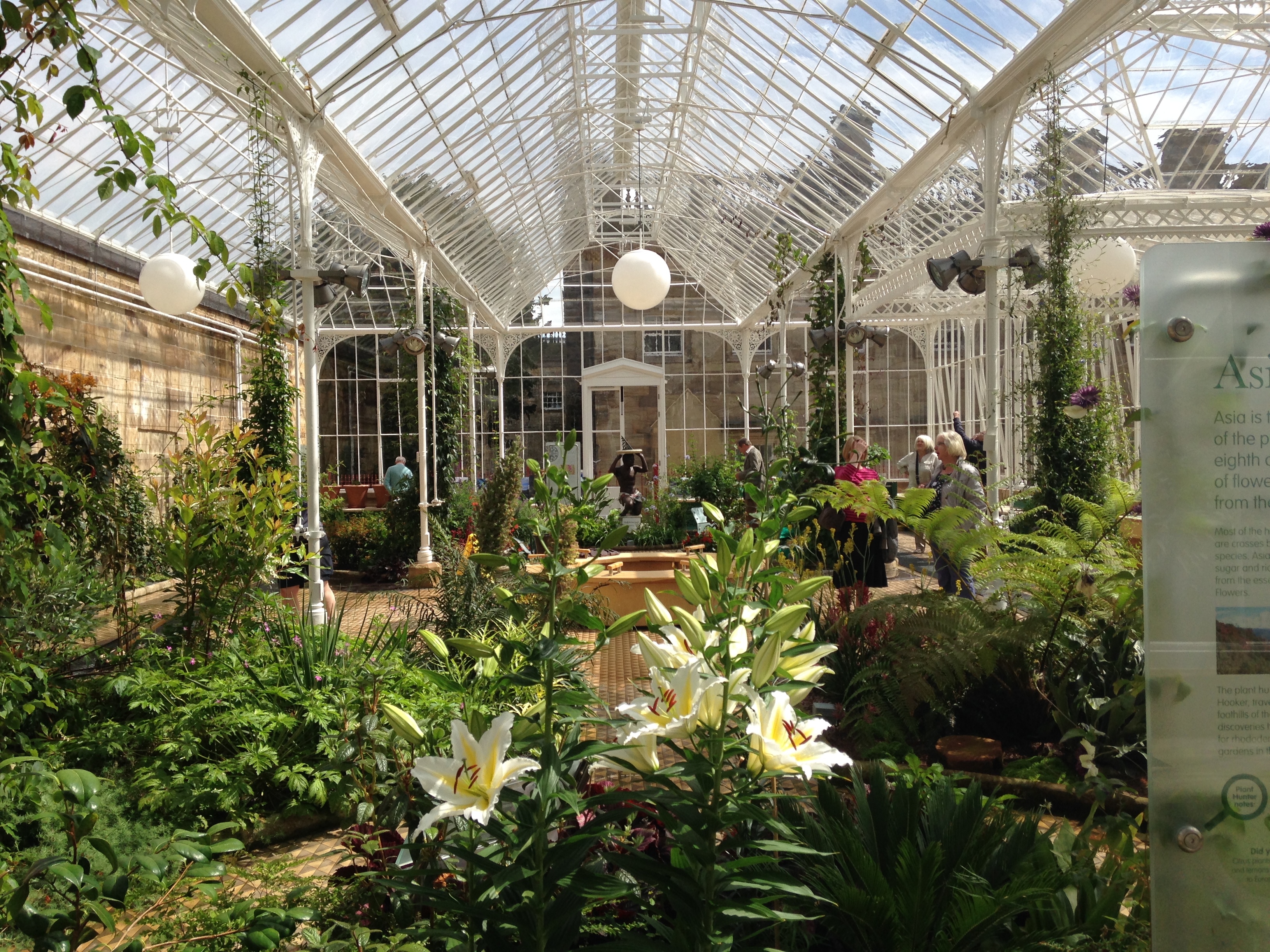 Welcome to the Wentworth Castle Gardens website
Located in Barnsley, South Yorkshire Wentworth Castle Gardens is perfect for a relaxing family day out. Whether you want to explore the parkland or take a stroll through our historic gardens, there is something for the whole family to enjoy. We guarantee a warm Yorkshire welcome too.

Wentworth Castle Gardens is ideal for group visits and school days out. Learn about the Castle's previous owners, the Strafford family and local wildlife. We can arrange tours for your group allowing you to get the full experience of Wentworth Castle, the Gardens and deer park.

For special days; Wentworth Castle Gardens is a stunning and picturesque wedding venue with beautiful gardens. We can cater for intimate weddings and parties up to 100 people. Take a look on our wedding pages if you are interested in holding your wedding here.

We pride ourselves on being a great attraction for friendly family days out in Yorkshire. So if you're looking for a fun family day out, make sure you visit Wentworth Castle Gardens.

We are open:
Open everyday from 18th-26th February 10am-4pm Then open every weekend 10am-4pm until Easter Easter 14th-17th April open 10am-4pm


If you have any questions about Wentworth Castle Gardens in Yorkshire, please call us today on 01226 776040.