Wentworth Castle and Stainborough Park is located approximately 3km south west of Barnsley in South Yorkshire.  The estate's Grade 1 landscape and formal gardens are nationally significant for their extensive monuments, housing some of the earliest gothic follies in the country.  The Pleasure Ground displays layers of garden design characteristic of different periods and fashions, including an early 18th century Union Jack garden, a Victorian flower garden and 20th century collections of rhododendrons, camellias and magnolias.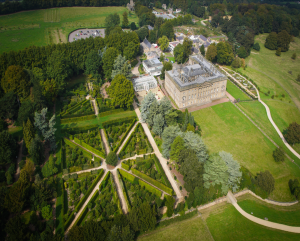 Wentworth Castle Gardens opened to the public in 2007.  It is operated by an independent charitable trust - the Wentworth Castle and Stainborough Park Heritage Trust, which was established in 2001 with the following aims:
To undertake a phased programme of restoration and development works which will provide benefit to the general public by providing extensive access to the parkland and gardens and the built heritage, conserving these important heritage assets for future generations.
Wentworth Castle, the Grade 1 listed mansion, is owned by the Northern College, a residential provider of further education.  The house can only be visited by the public on pre-arranged tours.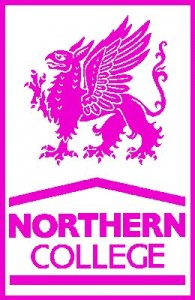 If you would be interested in booking on a house tour, please take a look at the events pages or contact us on 01226 776040 for the next available date.